07/05/2019
Hello my dears,
after the new era, today I am exactly two months and one day old;)
And I'm still fine and I think better and better, even if it feels like my stem cell sisters and stem cell brothers have prophesied: I'm in a roller coaster. On some days I feel a lot better, on other days the old symptoms are worse than before treatment. But that is normal and was to be expected. This roller coaster will usually take six to twelve months to stabilize.
Right now I am in Bernau near Berlin. My longest and very, very good friend Mica lives here together with her dear husband Andreas in the countryside. She is a shaman and I'm not just here to relax – but also to release inner blocks and indulge in wholesome ceremonies. Partly this is a painful but in the long run a very salutary process. Anyone who is familiar with such rituals knows that something "comes up" that I want to look at and disintegrate. Above all, this serves for the inner, deep inner sorting, for internal clarification and cleaning. If illness originates on a mental or subtle level, I do everything I can to make my mind and body a wholesome environment in which to have a healthy immune system.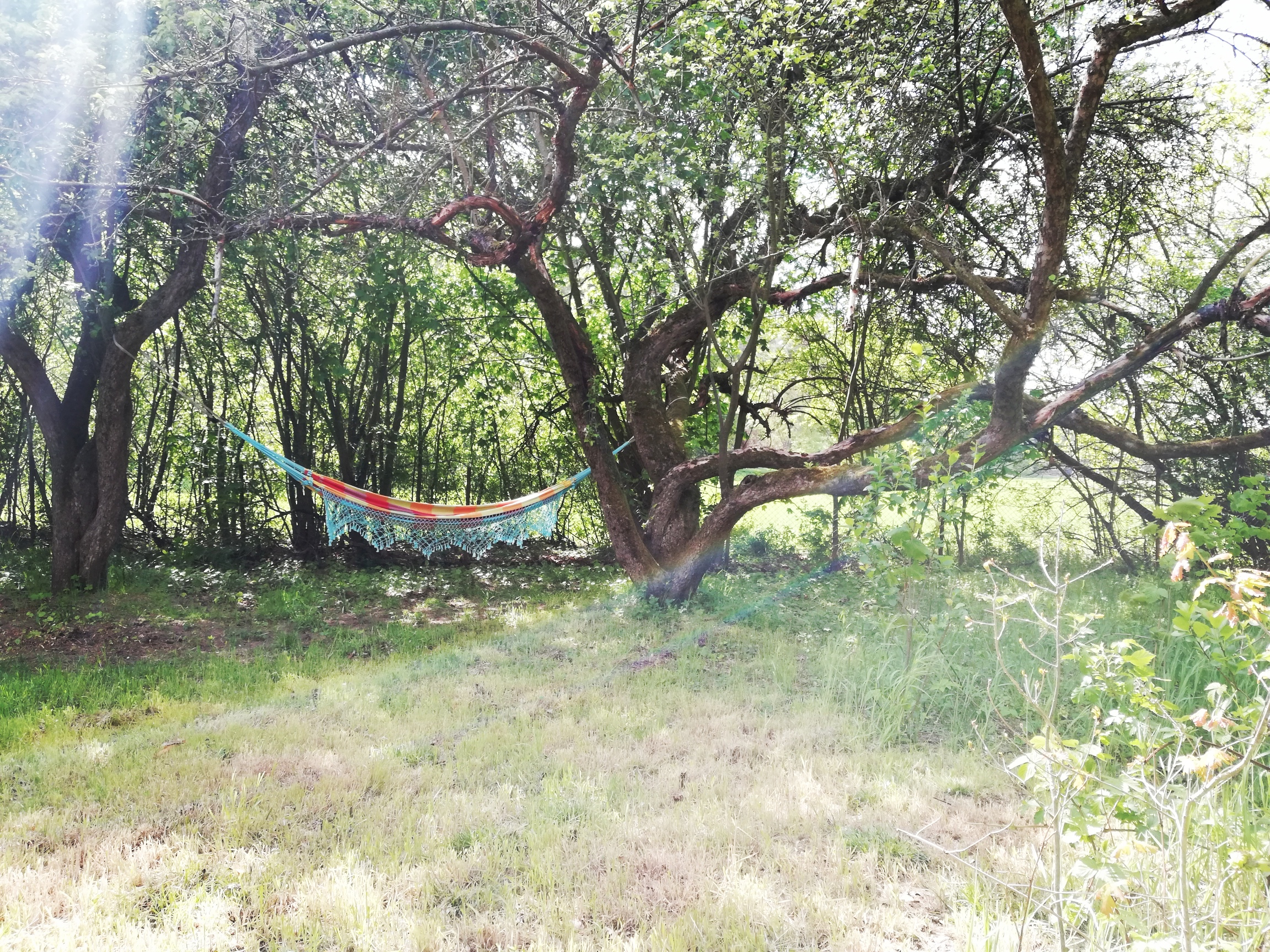 Here are some news:
Some of you will remember my articles in the 'Weinstadtjournal'. Alexander Hartmann made me the offer of a permanent author place last week, so that I can now freely and regularly write for the online magazine. I am very happy about it! I will also link my articles there regularly. Then you will also regularly read something from me more often 🙂
RTL is also in the make 🙂 I was given a handheld camera to Moscow to film itself. I did that very extensively so that several hours of video material came out of it. The editor Rafael Fleischmann has now completely spotted the material and cut it into several units. As soon as the broadcast date is fixed, I will inform you about it.