April 11, 2019
Hello my dears,
yesterday, my dear school friend Sebastian Lapke has taken some pictures of me again. In this special and momentous moment of my life.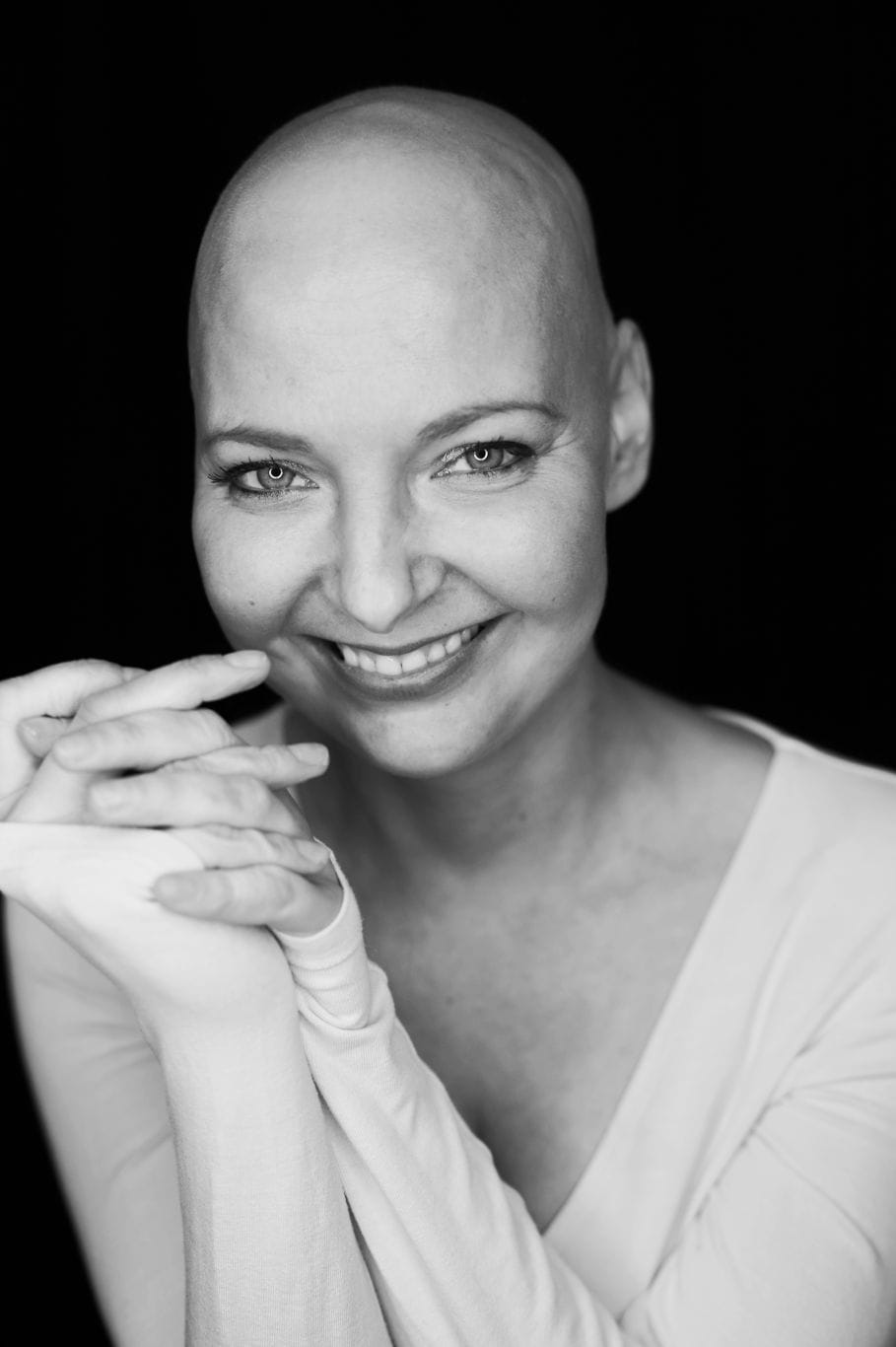 Most of you will already know this image from Facebook. I have received a lot of positive feedback on this picture – it radiates happiness and strength.
I must admit that at this time in some moments it is difficult for me to perceive my own power. In many situations I search for her.
So without hair you feel naked and vulnerable. A woman without hair … in weak moments I feel defenseless. I did not think it mentally matters that much. But it does.
In addition, the head is always cold, even in the apartment. The bald men among you will know that for sure. It's just always pulling up and the body releases its heat up … even at night! That's why I now use a sleepyhead
😁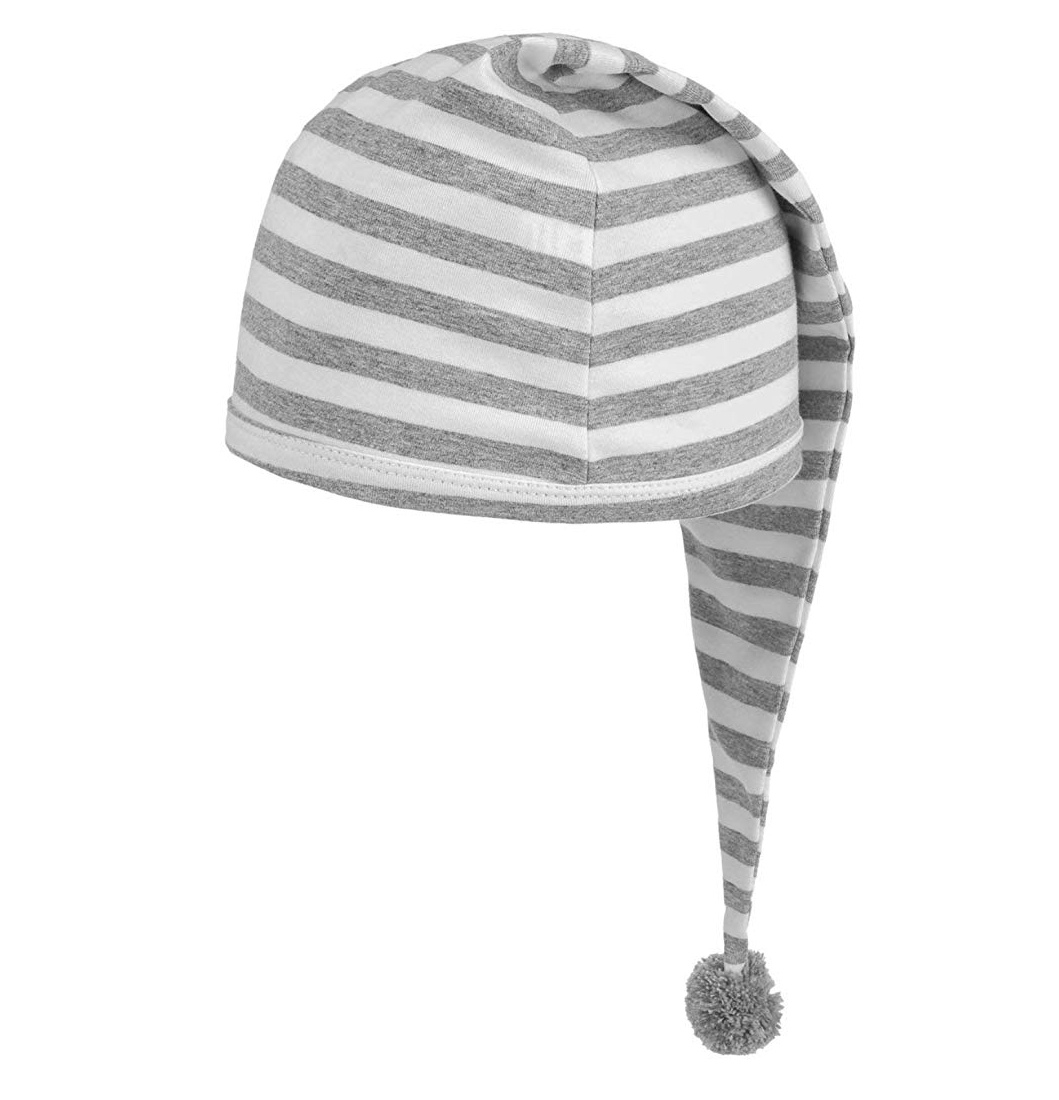 Fancy, right? 😉
Yeahhhhh… I'm just on the way up. After my mood low, I have gained new motivation for the path that lies ahead. It is the third phase. And I think I can "skin" my Matryoshka again soon and move on to the stage with the sailing ship. My blood levels are good and stable. The sailing ship is going to be the heaviest and longest phase … It really gets on the nerves (in the truest sense of the word) to wake up in the morning with leaden legs that make it difficult to make it to the bathroom. Some days, the old symptoms are worse than before. This is normal, so I should not scare me (but do it in some understandable way anyway) and it will be the next 3, 6 to 12 months. I'm curious.
Now I'm getting better and better. I diligently train my athrophised muscle groups and dare on some days a walk that succeeds me well with breaks – so really good!
Yes, it is a long journey. The focus was on the treatment, which of course is the basis for everything else. Here, many people shivered and hoped that everything goes well. I have to tell you honestly, dentist is worse;). The treatment in Moscow was really okay. Now is the phase in which I personally fight. This phase now tears at the nerves (in the truest sense). The chemo was a physical procedure, now follows the mental. Because the fight is just different. Therefore, I am all the more pleased that my body is so alive and can be persuaded to go for a walk. Activity just works so well and I miss it! I also miss a bitnhe stress and doing many things at the same time 🙂 I should refrain from saying literature and good advice …
I'm happy when I'm fully back!